Orthopedic Surgery at Alta Loma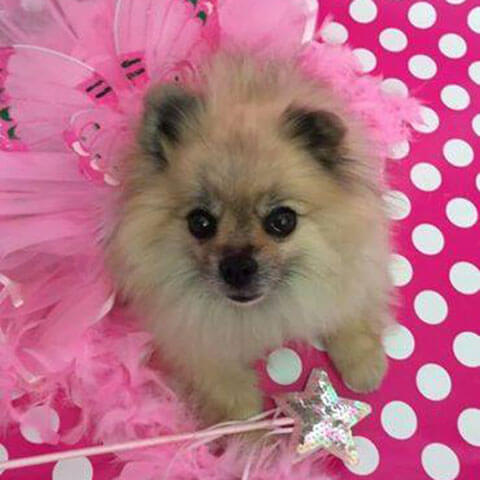 At Alta Loma, we provide best-in-class veterinary care in our pet friendly practice. For dogs and cats with muscle and/or joint problems, we offer advanced orthopedic surgical services to treat medical conditions affecting knees, hips, elbows, and bone.
We understand how difficult it is to hear that your beloved pet may need surgery, but rest assured that Dr. Moussa and our outside specialists have extensive experience in orthopedic veterinary care. The Alta Loma team will guide you through the surgery and recovery process so that your pet can quickly get back to their normal routine.
We offer orthopedic surgery to treat the following medical conditions:
ACL (anterior cruciate ligament) — Cruciate surgery repairs torn ligaments in the knee. ACL surgery in pets is the same as in humans, and in most cases surgery is the best treatment for this common condition. If you notice your pet is limping or showing signs of knee injury, please bring them to see Dr. Moussa.
FHO (femoral head ostectomy) — FHO orthopedic surgery for pets is used to treat hip fractures and dislocations, as well as chronic diseases like hip arthritis. This surgical procedure helps relieve pain, restores mobility, and improves overall quality of life for your pet.
MPL (medial patella luxation) — MPL is an abnormality of the knee-cap. The condition may occur due to trauma, but it is also a common problem in small dogs. A thorough physical exam is the first step of diagnosis, and severe grade MPL often requires surgical treatment.
To learn more about orthopedic surgery care at Alta Loma Animal Hospital, please call us at (909) 987‑6224 today.