Affordable Pet Medical Care at Alta Loma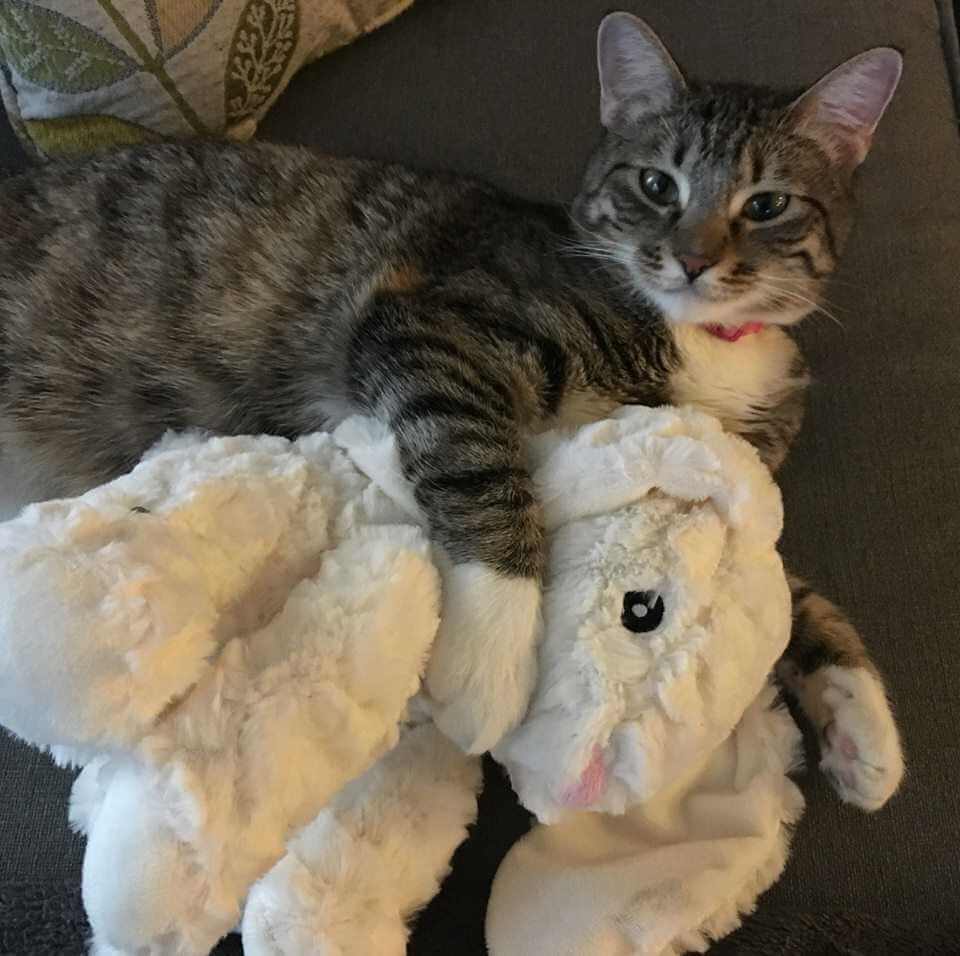 At Alta Loma, we believe that all pets deserve high-quality medical care and we strive to offer affordable veterinary services to all our pet families. Making sure that your animal companion leads a healthy and happy life is our top priority, and our medical services are based upon modern veterinary techniques delivered with compassion and care.
Wellness — routine wellness exams and preventive veterinary care are vital to maintaining good health throughout your pet's life.
Dental — we offer dental plans to keep your pet's teeth and gums clean and fresh all year long.
Spays and Neuters — if you need affordable spay or neuter services, come to Alta Loma for low-cost pricing.
Orthopedic Surgery — Alta Loma Animal Hospital provides specialized surgical care for pets with muscle and joint conditions.
Grooming — we provide full-service grooming services to keep your pet healthy and have them looking and smelling great.
Boarding — spacious runs, cat condo's, and a fenced in outdoor play area.
Laser Therapy — For post surgery healing, arthritis, hip dysplaysia, elbow dysplaysia, skin lesions, muscle injuries, osteoarthritis, and lick granulomas.
---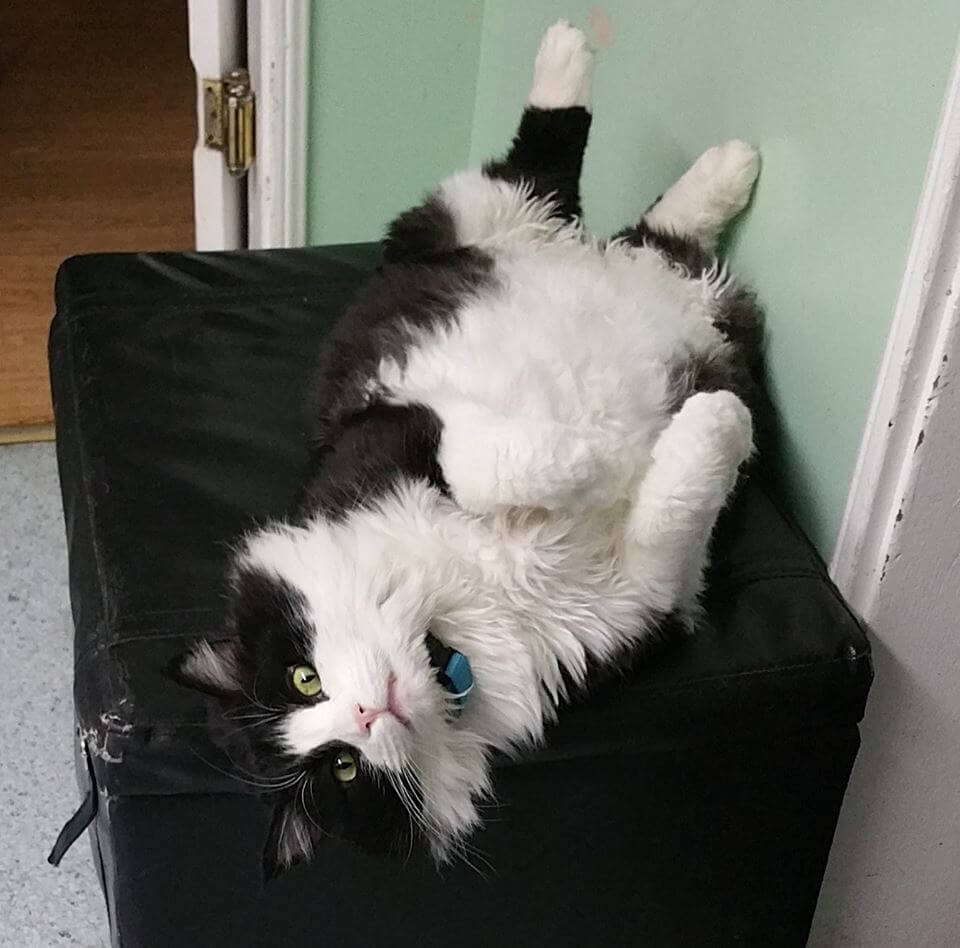 Urgent Care & Emergencies
We also provide urgent and emergency care for pets 6 days a week, and our services are available in Rancho Cucamonga, Fontana, Montclair, Ontario, Upland, and the surrounding area.
Our team has helpful resources to help you take good care of your pet at home, and we also encourage you to bring any information about your pet when you visit and ask us questions regarding their specific medical needs. We are here to help.
To learn more about Alta Loma Animal Hospital veterinary services, please contact us today.