Compassionate Care for All Pets
×
Holiday Hours
HOLIDAY HOURS
Saturday 12/23/23          8:00am - 4:00
pm
  Sunday   12/24/23          Closed
  Monday12/25/23            Closed
Saturday   12/30/23         8:00am - 4:00pm
Sunday      12/31/23         Closed
Monday   1/01/24           Closed
Alta Loma Animal Hospital offers compassionate and affordable veterinary care for cats, dogs, and now some small exotics in Rancho Cucamonga and the surrounding area. We believe in keeping your pet happy and healthy at all times, and we treat all pets with compassion and love because they truly are valued members of our Alta Loma family.
We are a full-service animal hospital with a wide variety of pet medical services including wellness packages, vaccinations, dental, and orthopedic surgery. Alta Loma is also one of the best animal hospitals in the area for low-cost vaccines and spays/neuters. We even have an experienced groomer on board ready to pamper your beloved pet with a little extra TLC.
We believe in providing the best in pet medical care and also offer comprehensive urgent care and emergency services. Dr. Moussa has extensive experience in diagnosing all types of pet medical issues and will take great care of your pet.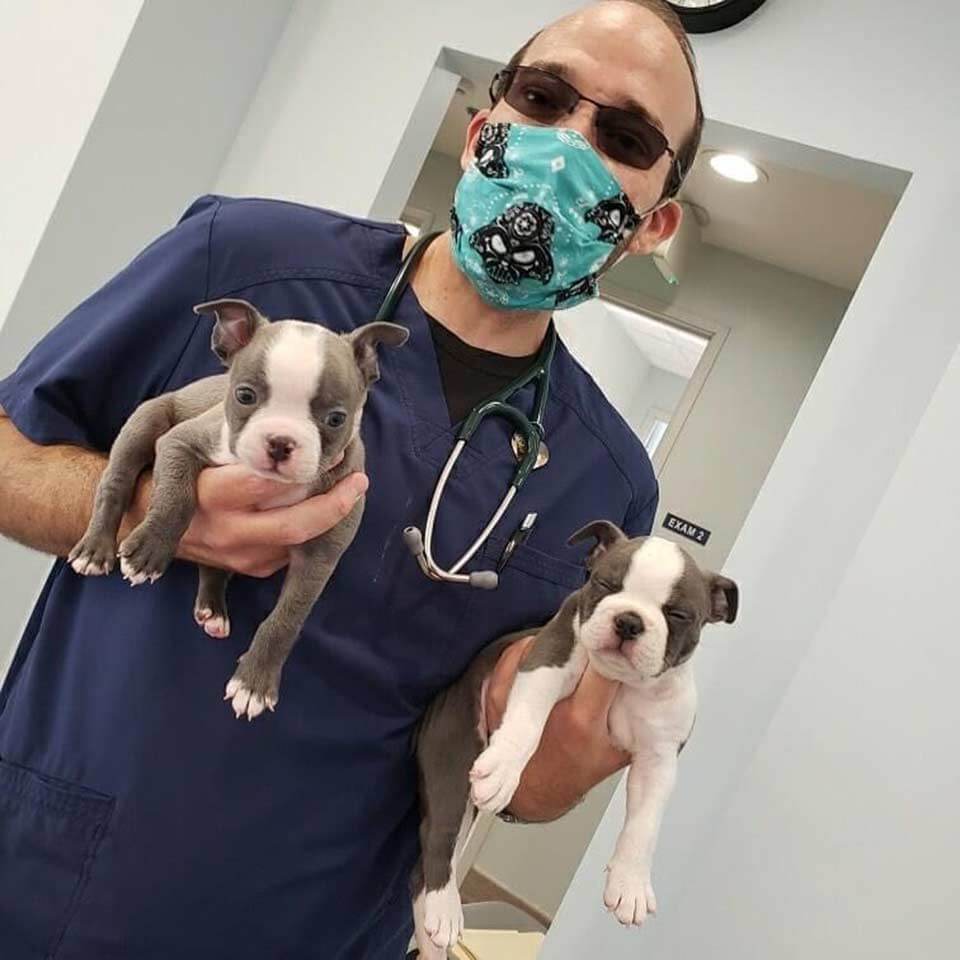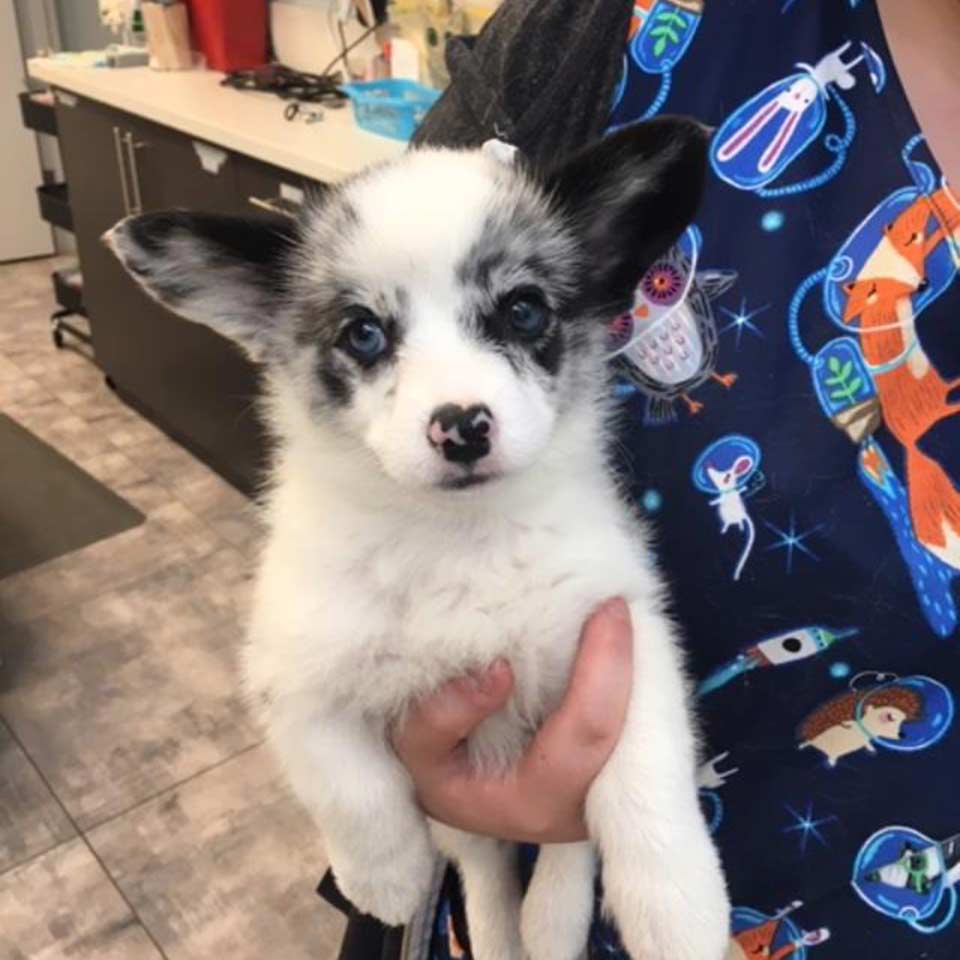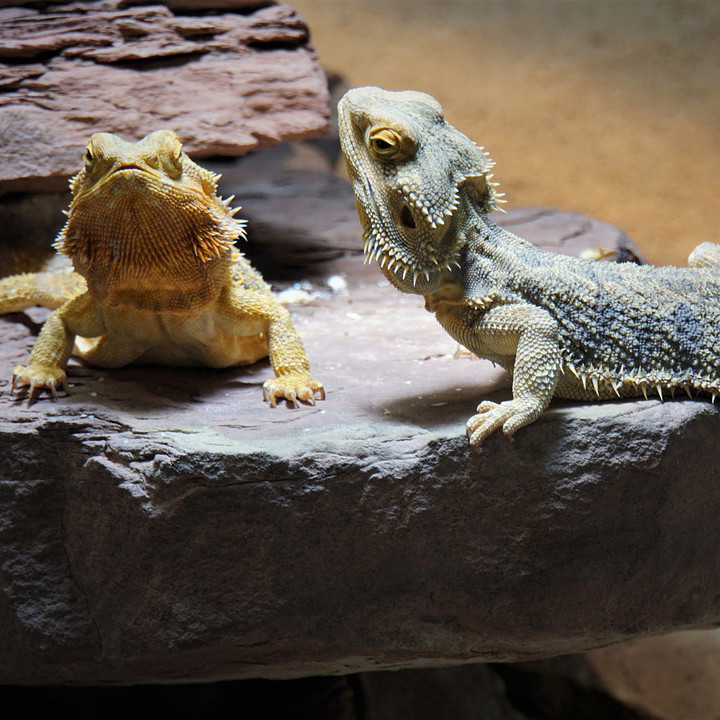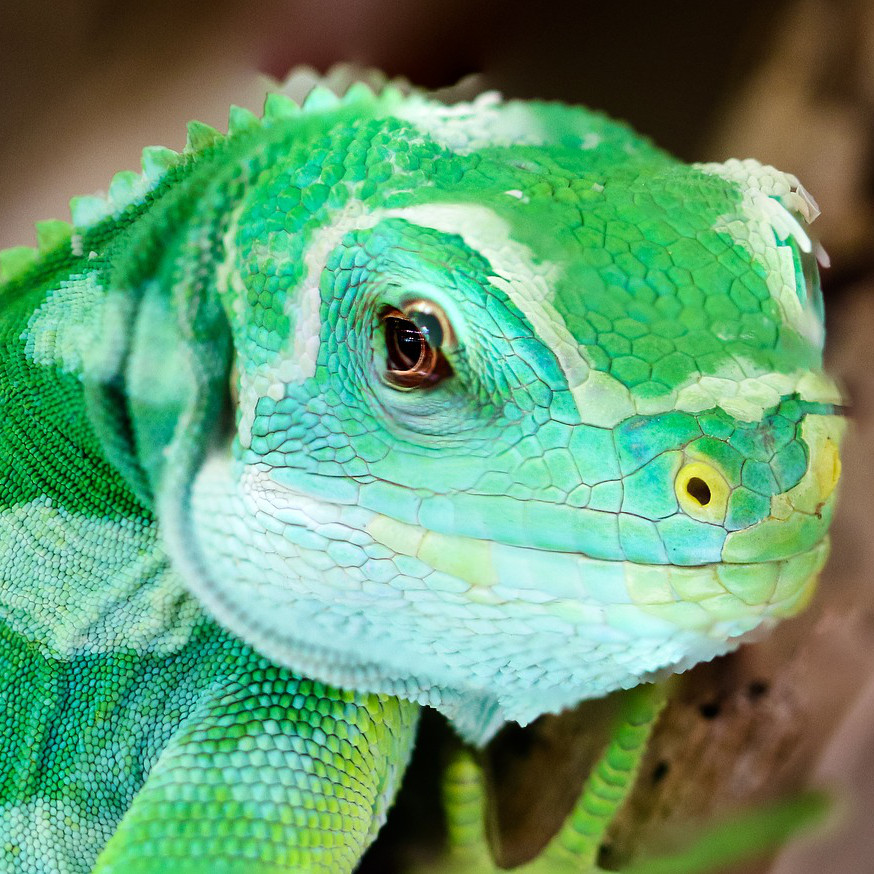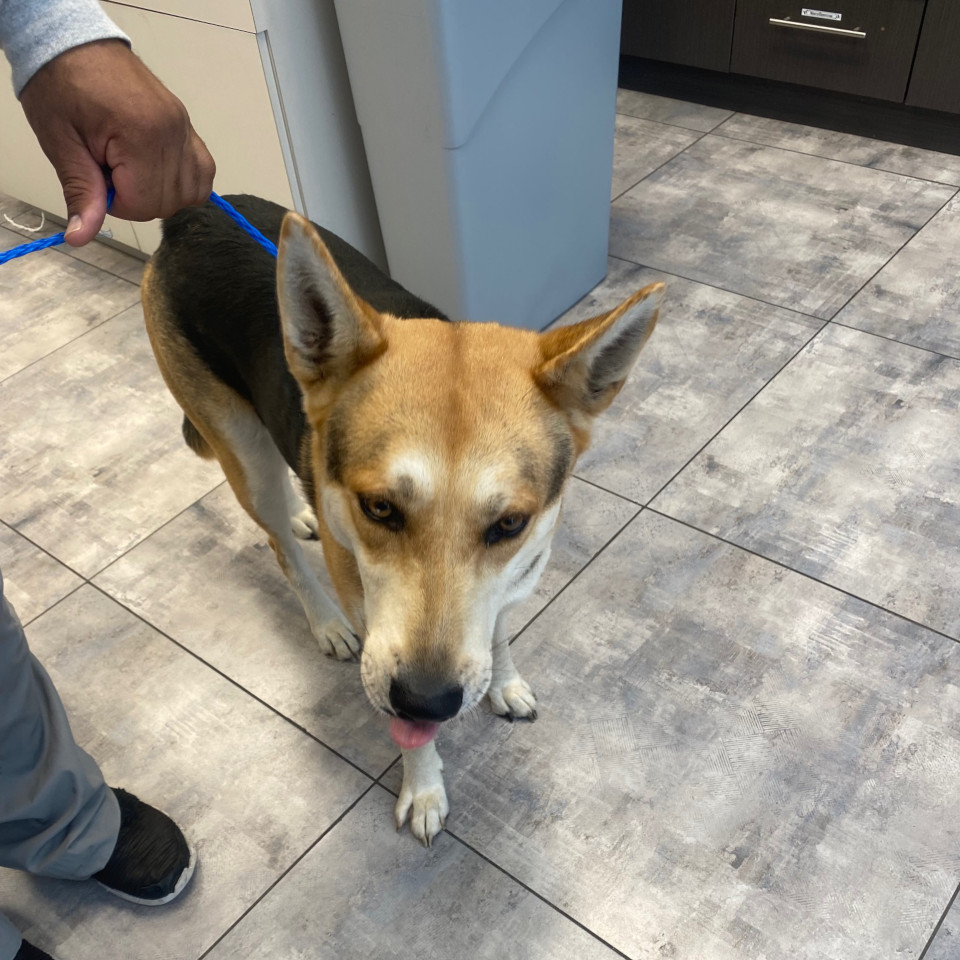 Alta Loma is a pet friendly clinic and we work hard to make sure your pet feels safe and comfortable during visits. We always do our best to provide high-quality care for all our pets.
Please call us at (909) 987‑6224 to schedule an appointment. Walk-in appointments are also available.
We look forward to meeting you
and your pet!