Full-Service Pet Grooming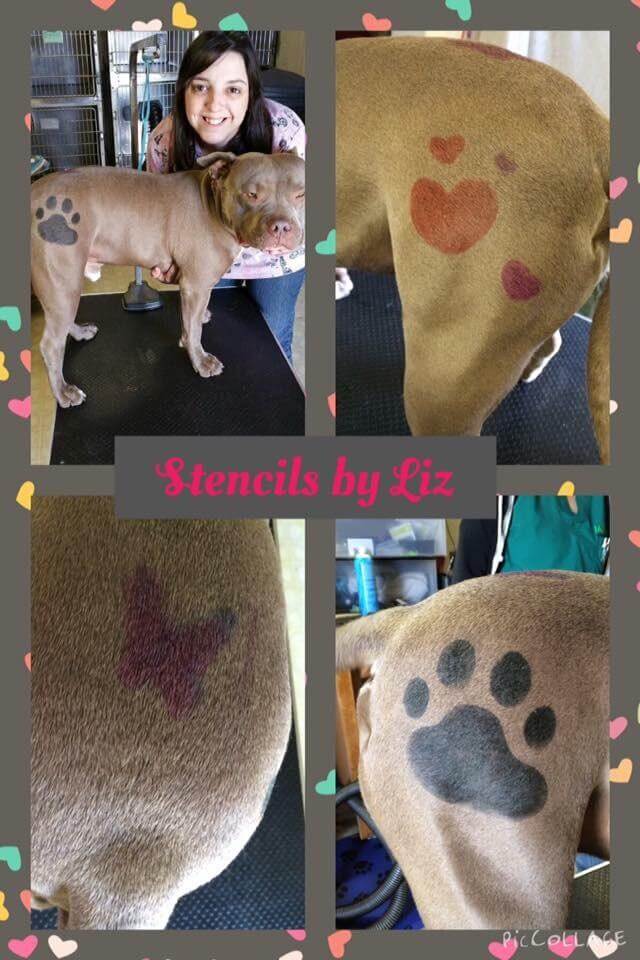 We invite you to bring your pets to meet Liz, the Alta Loma pet grooming specialist. Liz will take excellent care of your pet. She pampers your furry friend, gives them a little extra TLC, and sends them back home looking and feeling great.
At Alta Loma, regular grooming care is not just about making your pet look and smell better. We strongly believe it helps your pet feel better, plus there are additional health benefits to grooming. A professional pet groomer is trained to spot skin conditions, flea/tick infestations, and lumps or masses under the skin. Identifying these potential medical conditions early is essential to maintaining your pet's overall health.
Alta Loma Animal Hospital provides the following full-service grooming services:
Baths — A warm bath keeps your pet's coat clean and free of dirt and debris.
Hair Cuts and Shaves — How much hair and fur removal your pet needs, depends on their breed and overall style and can help prevent matting.
Brushing — A professional brush-out helps reduce shedding and keeps your pet's coat healthy and clean.
Ear cleaning — Keeping your pet's ears clean is important, especially if they are prone to ear infections.
Nail trims — Nail trimming is a necessary part of the grooming process as long nails can cause pain for pets when they walk.
Nail polish — Give your dog that fresh from the doggy spa look with our nail polish offerings!
Hair dye— We offer a wide selection of hair dye (pet safe of course!) to give your pet's look little something different!
Holiday picture packages— Take home a picture of your pet looking holiday ready in a decorated frame. We provide themed outfits and accesories for every holiday.
Anal glands — If you notice your dog scooting across the floor or licking their bottom, we can take care of their discomfort with anal gland expression.
Grooming appointments are available Monday through Friday. Please call us today at (909) 987‑6224 to schedule a session for your pet.